ESG
Management Commitment
Make The World More Sustainable
Ichigo established "Make The World More Sustainable" as its new corporate mission in 2016. As a member of Japanese society, Ichigo is dedicated to fulfilling its mission in the spirit of Ichigo Ichie, an ancient Japanese proverb meaning "One lifetime, one encounter."
Ichigo strongly believes that companies exist to serve society. Ichigo will continue to leverage our unique capabilities and know-how to continue exploring how we can best serve society through our businesses.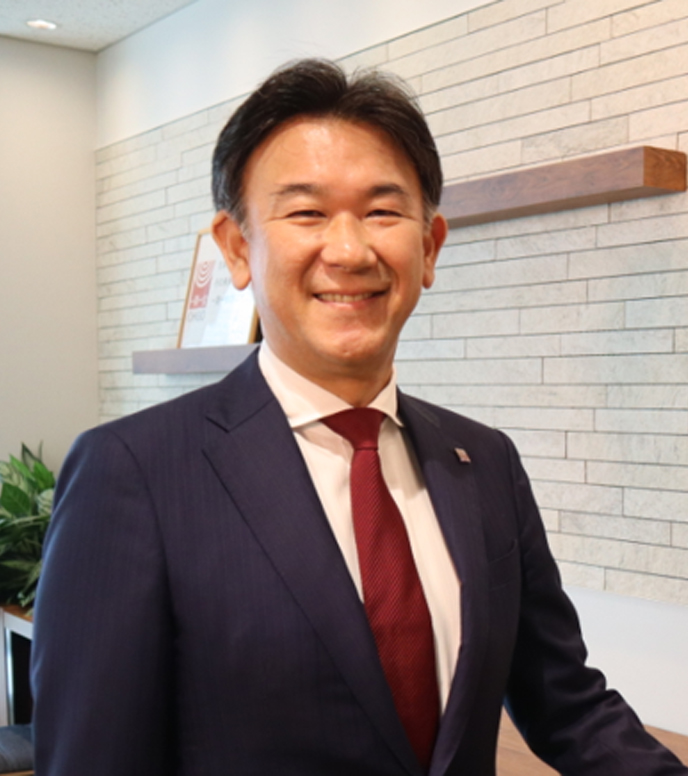 Serving Society
Serving society is at the forefront of our business activities. Ichigo is dedicated to contributing to a more sustainable society through our businesses, including our Sustainable Real Estate business, which preserves and improves existing buildings, and our Clean Energy business, which contributes to Japan's energy self-sufficiency.
Contributing to Society Through Our Business Activities
Ichigo receives rental income while carrying out value-add on its assets, and leverages our real estate technology and know-how to maximize earnings. In addition to office buildings, hotels, and retail assets, Ichigo develops and operates solar power plants, making effective use of idle land across Japan and generating safe, environmentally-friendly electricity.
Ichigo's value-add assets generate high earnings as a safe, reliable investment.
Our value-add capabilities and know-how have been accumulated over years of experience, and we believe we are a leading value-add real estate company.
Ichigo's value-add capabilities transforms older buildings and idle land to environmentally sustainable assets that generate earnings, with certain assets available as financial products and investment opportunities.
We believe that the most important role of a sustainable company is to establish a business that contributes to society.