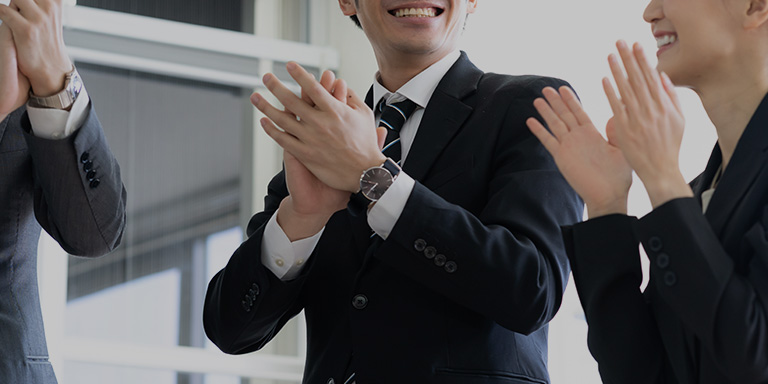 Commitment to Our People
Ichigo HR Policy
A Company Full of Opportunities
Ichigo is a company comprising professionals with different backgrounds, aiming to provide an environment full of opportunities and encouraging employees to take on new challenges with an entrepreneurial spirit. The following core values represent our dedication to our work and motivation driving our work.
Professionalism
We are dedicated to developing and maintaining strong relationships with our clients. We value integrity, honesty, and fairness, and are committed to achieving and maintaining excellence in serving our clients.
Entrepreneurial Spirit & Diversity
Creativity and innovation are at the core of our business. We work day in and day out to improve our client service capabilities.
Teamwork
We stress teamwork to support an outstanding client experience. We are focused on building a strong, long-term organization with committed professionals who value teamwork.