Business
Ichigo, a Sustainable Infrastructure Company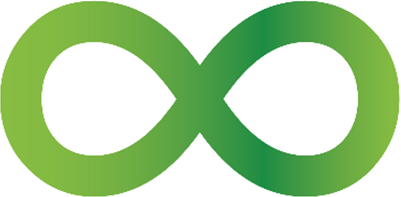 Make More Sustainable
Our Mission: Make the World More Sustainable
Ichigo is a Japanese sustainable infrastructure company dedicated to making the world more sustainable. Our three key businesses are: Sustainable Real Estate, in which we preserve and improve real estate; Asset Management, including managing Tokyo Stock Exchange-listed Ichigo Office (8975), Ichigo Hotel (3463), and Ichigo Green (9282); and Clean Energy, in which we develop solar and wind power plants to supply clean energy and bring productive use to idle land. Ichigo is expanding the scope of its real estate and clean energy businesses to further contribute to a sustainable society and grow long-term value for its shareholders.
Real Estate Serving as Critical Infrastructure
Ichigo, a Sustainable Infrastructure Company
Sustainable Real Estate Serving
a Sustainable Society
Ichigo's Value Add
Creating New Value to Real Estate as Key Infrastructure
Ichigo views real estate not only as simply physical buildings and land but more broadly as key infrastructure that is fundamental to people's lives. Ichigo is now working to merge the physical infrastructure of daily life – offices, homes, hotels – with the networks and data-driven possibilities of the digital world in order to offer more enriching experiences to its clients, tenants, and other stakeholders. Ichigo will work to increase the values of real estate as key infrastructures.
Addressing the Needs of Diverse Individuals & Communities