ESG
Governance
Transparent, Global-Standard Corporate Citizenship
1
Early Adopter of Global Best-Practice Corporate Governance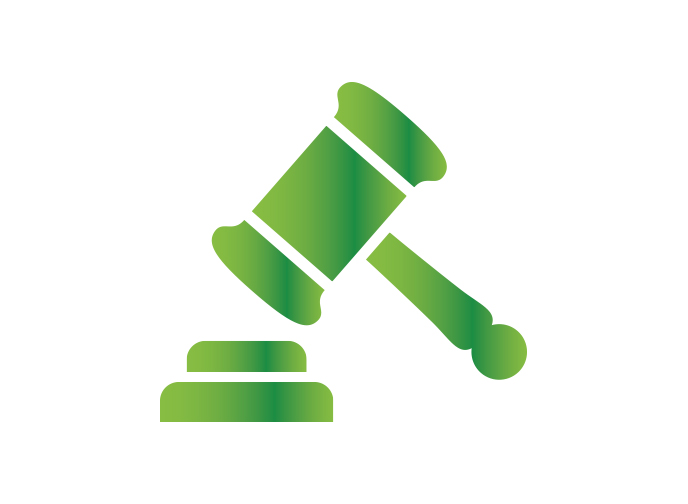 All Directors on Ichigo's Board of Directors are aware of their fiduciary responsibility towards shareholders and work collaboratively and appropriately with other stakeholders to ensure sustained value creation for shareholders.
Other governance measures:
At least half of members on all four governance committees are independent;
Open annual shareholders meeting;
Five out of nine Board members are Independent Directors;
Board includes former CEOs of TSE First Section companies.
2
Creating a Healthy and Supportive Work Environment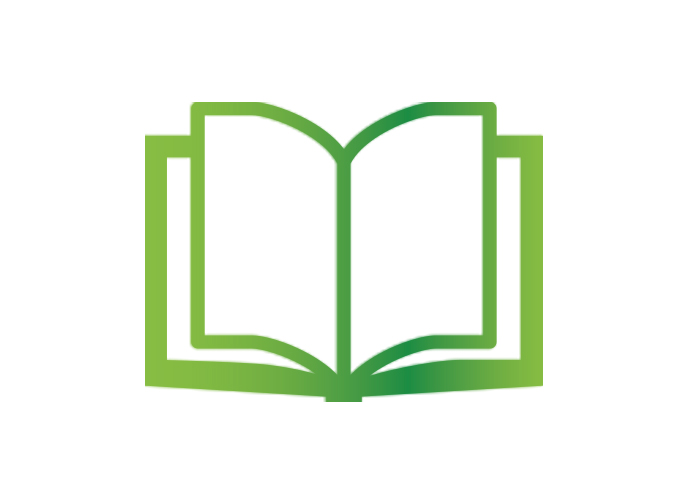 Ichigo practices ethical management in order to create a healthy and supportive workplace.
Ichigo accommodates the diverse needs of employees at different life stages and with different personal circumstances by offering shortened working hours, and full maternity and paternity leave. To support employee health, Ichigo offers regular check-ups with an occupational health physician. We also support women in the workplace: Almost a quarter of management-level jobs are held by women, who also comprise half of our total workforce.
The rate of return of employees who took maternity or paternity leave is 100%.
3
Rigorous Compliance and Risk Management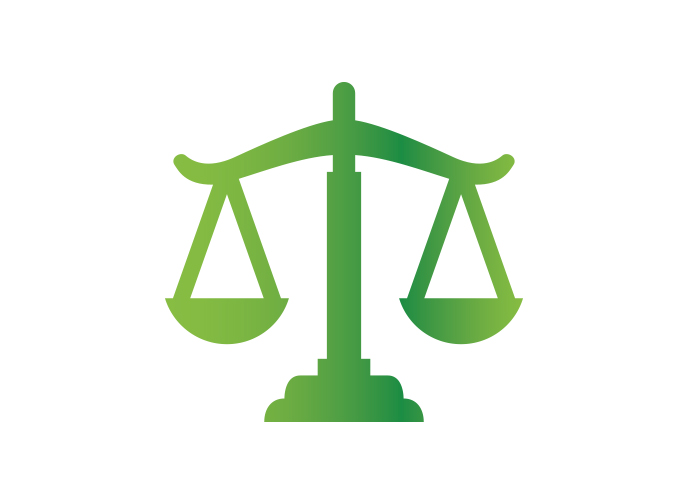 Ichigo complies with all environmental laws and regulations and our own independently established environmental rules. Ichigo also carefully monitors and complies with all applicable changes in laws and regulations. To manage risk, we use the ISO 31000 international standard to risk management. This includes conducting regular surveys to assess internal and external risk factors, which we evaluate using a quantitative approach that also helps identify latent or hidden risk factors.