ESG
Social
Improving Society While Creating New Value
1
Investment Opportunities to Benefit Shareholders and Society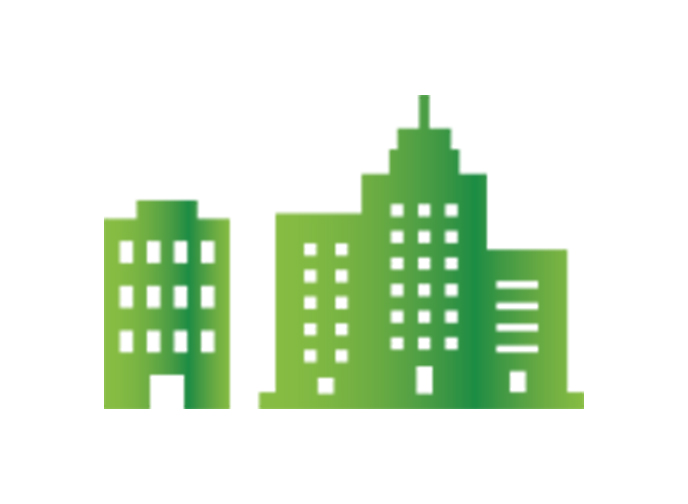 Ichigo sponsors two J-REITs and a YieldCo that offer investors opportunities to invest in ategories of infrastructure that are fundamental to modern life, and that benefit from Ichigo's unique value-add capabilities. Ichigo seeks to drive the development of active, transparent, and healthy financial markets by giving individual investors a chance to invest in J-REITs and a YieldCo with best-in-class management and a relentless focus on shareholder returns.
This not only benefits Japan's real estate market, but also helps ease the burden of Japan's demographic challenges by giving savers and pension funds more opportunities to increase returns.
2
Supporting Sports to Benefit Communities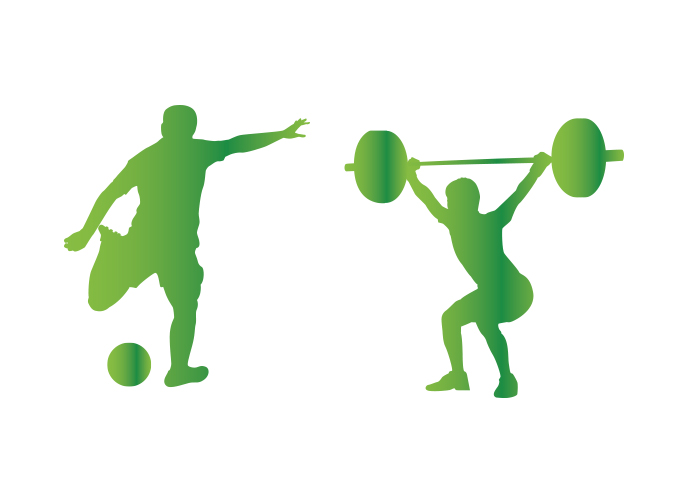 Ichigo believes sports are an important way to nurture a healthy society. As a top partner of the J.League professional soccer league, we support the league's mission to establish sports clubs that are rooted in local communities, cooperating with local residents, businesses, and governments to promote community development. We also work to give back to society by supporting outstanding athletes in weightlifting, rifle shooting, and track and field, including two-time Olympic medalist Hiromi Miyake. Ichigo is committed to promoting the development of sports and contributing to more fulfilling and healthier lives.

3
Supporting the Economic Development of Local Communities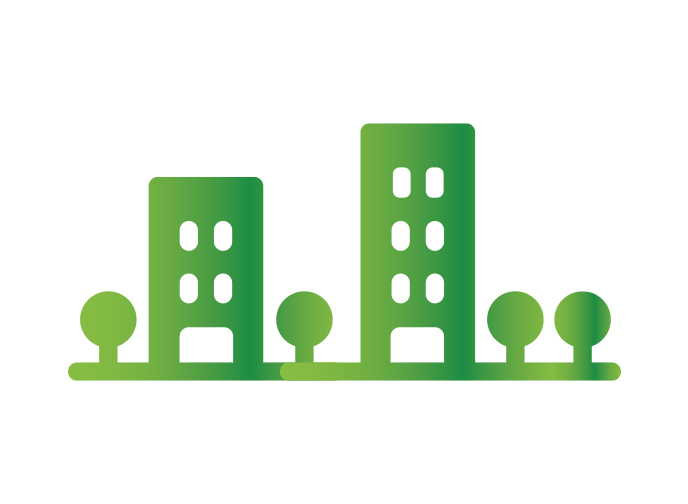 As a sustainable infrastructure company, Ichigo works to revitalize local communities and promote regional economic development. Whether refurbishing a sports stadium or renovating a shopping center, Ichigo's model of preserving and improving existing real estate creates jobs and supports businesses without the disruption to neighborhoods caused by demolition and redevelopment. Our clean energy plants empower their host communities by giving them new sources of sustainable tax and rental income.
4
Supporting Individuals to Pursue Their Dreams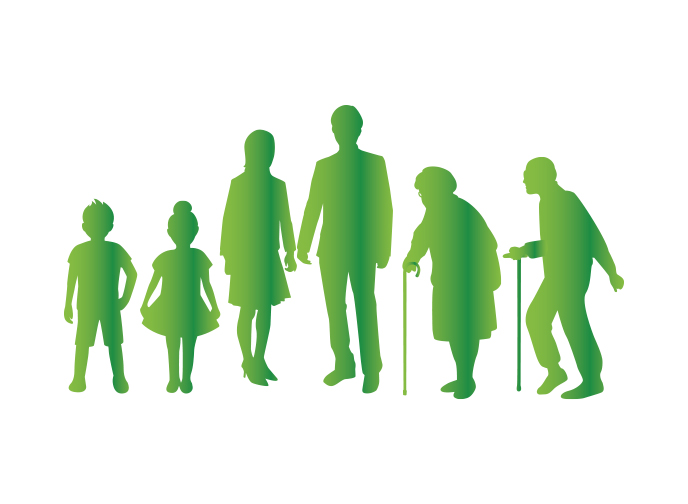 As a sustainable infrastructure company, we provide the key infrastructure that supports modern society. We look at that infrastructure not as buildings or physical structures, but as places where people go about their lives by working, sleeping, eating, socializing, traveling, and realizing their various needs. We also see real estate as a platform for people to achieve their dreams. We work to give opportunities to our tenants, client, and also our employees to take new, entrepreneurial challenges. We work to provide infrastructure that allows people to create enriching and fulfilling lives.