ESG
Sports
Promoting Sports: Weightlifting, Rifle Shooting, and Track and Field
As part of its sports initiatives, Ichigo promotes weightlifting and supports top weightlifting athletes. Ichigo also established a rifle shooting team and a track and field team, further building on our commitment to promote the development of sports. Ichigo will continue to support athletes training to compete at the international level.
J.League Top Partner
Ichigo is a J.League Top Partner.
The J.League's mission is to establish sports clubs that are rooted in local communities, cooperating with local residents, businesses, and governments to promote sports and community development. Ichigo believes companies exist to serve society, and our mission is to serve society via our businesses. Our businesses focus on understanding local needs to ensure a safe, comfortable environment for all stakeholders, and aims to contribute to enriching and enhancing local communities. The J.League's mission is closely aligned with Ichigo's businesses, and our partnership with the J.League deepens our commitment to promote community development.

©J.LEAGUE
Soccer Club Support
Ichigo supports soccer clubs to help promote the development of local communities.
As a Japanese sustainable infrastructure company, Ichigo works to support the livelihood of the people of Miyazaki Prefecture through community-based initiatives such as management of Miyako City, Miyazaki's first large-scale shopping center, smart agriculture, solar power plants, outdoor dining events, and public projects.
Ichigo and Miyako City have entered into a sponsor agreement with Tegevajaro Miyazaki, a Miyazaki-based J.League soccer club.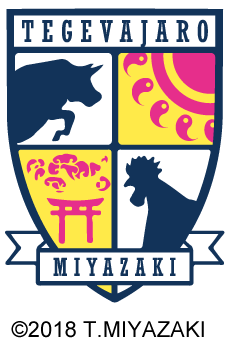 Ichigo also works to promote the local community development of Katsushika Ward, Tokyo through its support for the Nankatsu SC soccer club. The club gets its name from popular Japanese manga, Captain Tsubasa, in which Nankatsu SC is the club that main character, Tsubasa Oozora, plays for.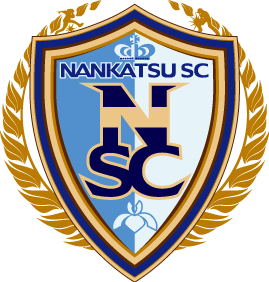 Sports Business
Ichigo's sports business supports health initiatives, revitalizes local communities, and drives the competitiveness of sports in Japan.
Tokyo Metropolitan Government Sports Promotion Company Certification (2022)
Ichigo was certified as a Tokyo Metropolitan Government Sports Promotion Company in 2022 for the sixth year in a row for its promotion of sports such as athlete employment, sponsorship of sports associations, J.League partnership, sports viewing events and sports activities among Ichigo employees.
Under the Tokyo Metropolitan Government Sports Promotion Company program, the government certifies companies that promote sports, such as supporting employee engagement in sports.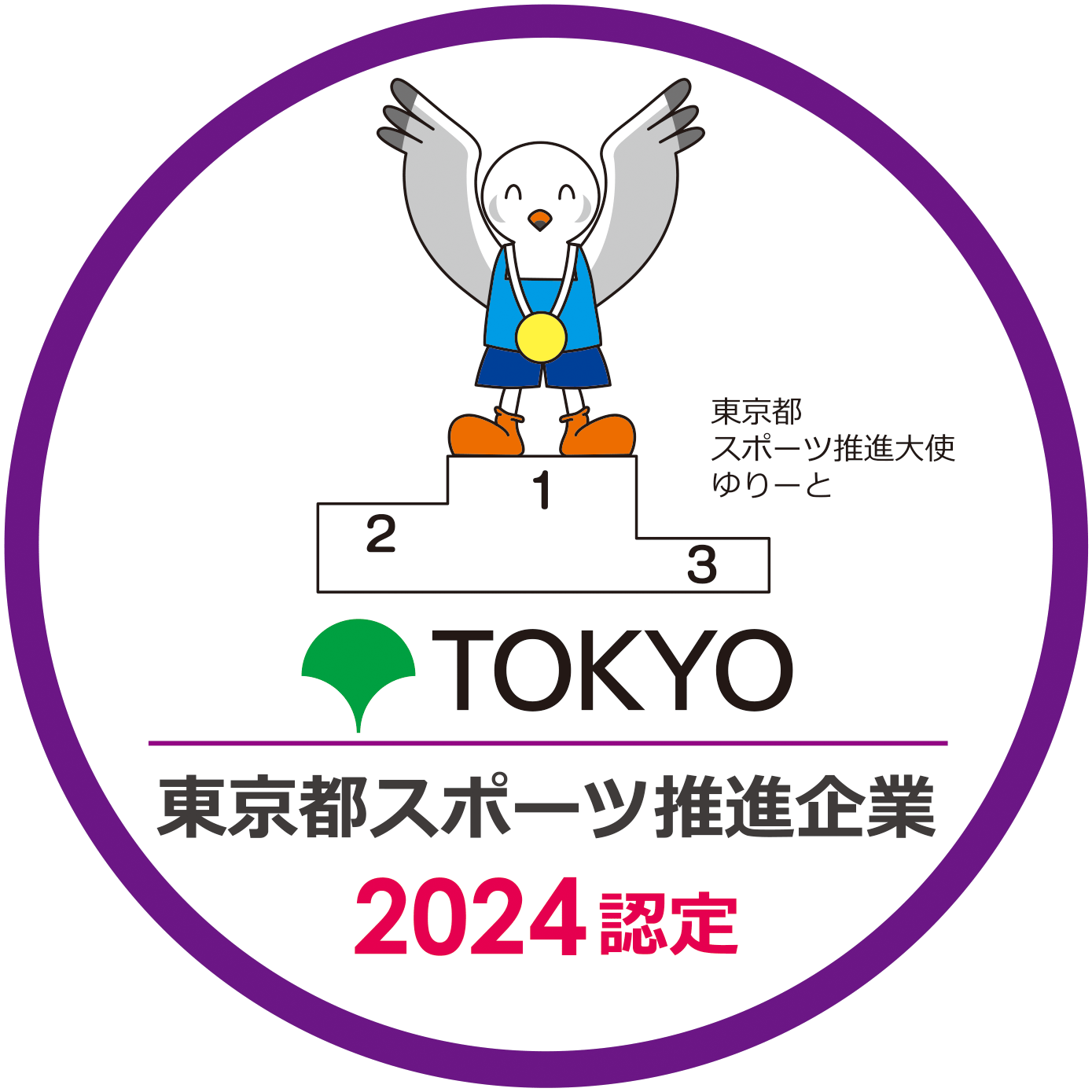 Sport in Life Consortium (2021)
The Japan Sports Agency (JSA) encourages people to actively engage in sports and incorporate sports into their daily lives via its Sport in Life Project, taking advantage of the momentum from the 2020 Tokyo Olympic and Paralympic Games. As part of this initiative, JSA works with local governments, sports associations, economic organizations, and companies to promote sports as a nationwide initiative. In support of this initiative, Ichigo has joined the Sport in Life Consortium to collaborate and share information with other member companies, and promote programs to increase the number of people actively playing sports.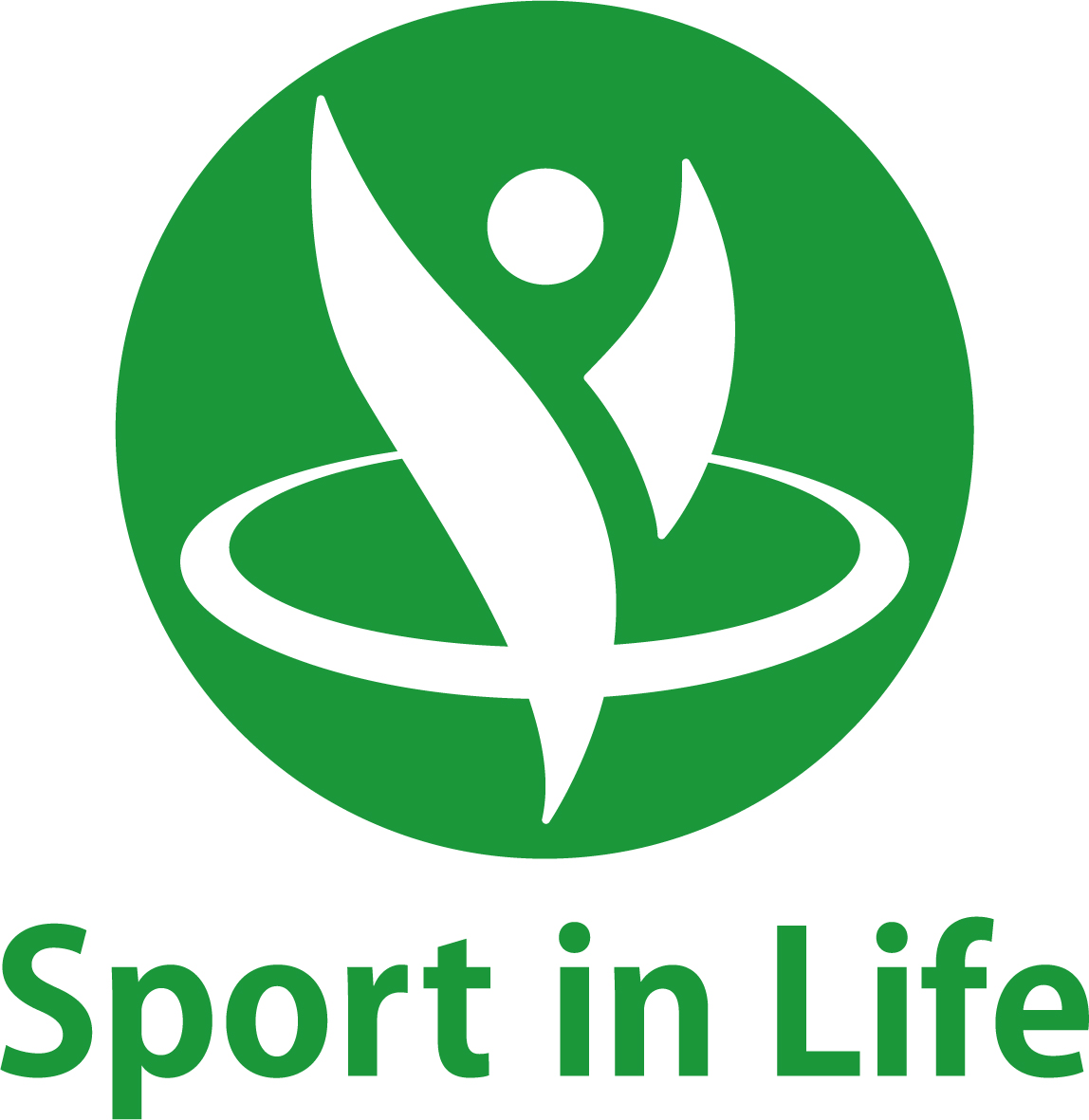 Sports Yell Company Certification (2023)
Ichigo was certified as a Sports Yell Company in 2023 for the sixth year in a row for its employee sports activities including soccer, running, and golf, and health promotion initiatives including group morning stretches. Ichigo also achieved Bronze certification, awarded to companies certified for 5-6 consecutive years.
Under the Sports Yell Company program, the Japan Sports Agency certifies companies that actively promote employee health through sports and other activities.
Excellent Health Company Silver Certificate (2023)
Ichigo received the Excellent Health Company Silver Certificate from the Tokyo Federation of the National Federation of Health Insurance Societies (KENPOREN) in 2023, in recognition of its initiatives to actively promote good health within the workplace, such as conducting exercises at morning meetings, sharing health tips, and implementing health committee activities.
The silver certificate is presented to companies where all employees receive physical examinations and achieve the following: (1) make effective use of the results of physical examinations; (2) create a work environment that leads to building good health; (3) promote a proper diet; (4) encourage exercising; (5) help employees quit smoking; and (6) build a work environment for sound mental health.